Private events
Located in the heart of the city of Bordeaux, the Musée d'Aquitaine is an exceptional place to organize your professional events in a privileged setting.
Organizing your events at the Museum of Aquitaine means associating your company's image with that of a cultural institution steeped in history, in the heart of the Bordeaux metropolis: the museum's fame, its ideal location in the hyper-centre and the many means of transport that allow access to it are all assets for the success of your private events. The museum and all our spaces are accessible to people with reduced mobility.
In addition, the revenue collected contributes to the financing of our activities: choosing the museum of Aquitaine also means contributing to its cultural programming and the production of its exhibitions! 
Offer your guests the exclusivity of a private visit, and bring a cultural dimension to your events at the museum: your guests will benefit from exceptional conditions for visiting the collections and exhibitions.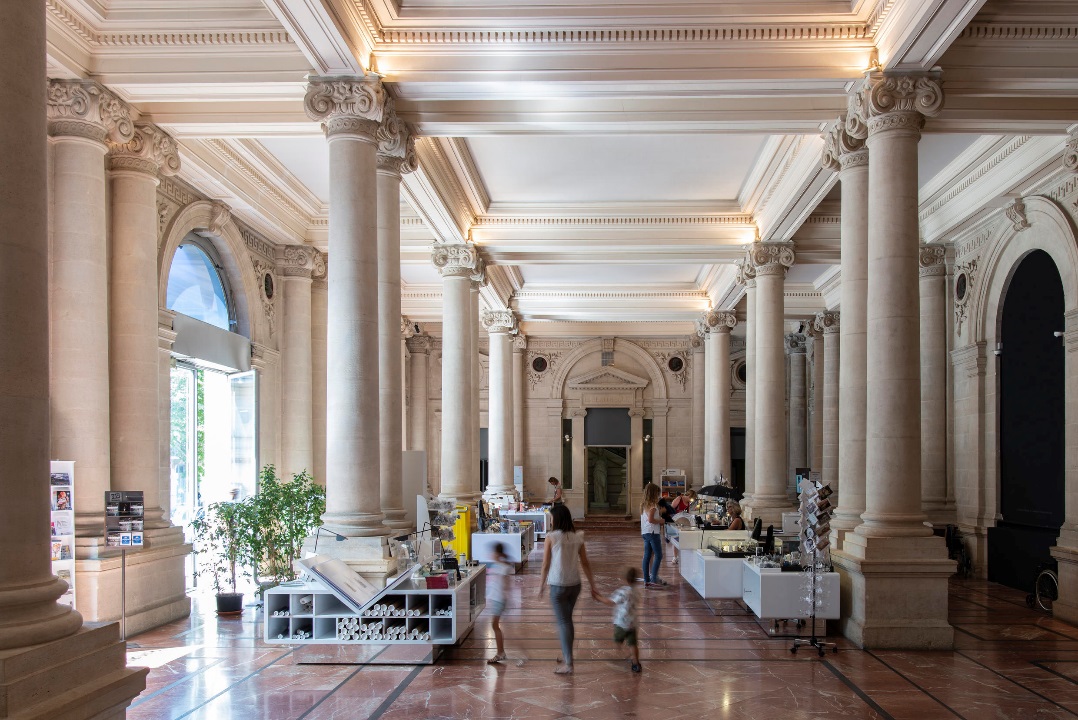 The hall of the palace of faculties
The museum's reception hall, with a surface area of 415 m2, can accommodate up to 500 people for cocktails and 120 people seated. The privatization of this prestigious space is reserved for patrons and partners of the museum.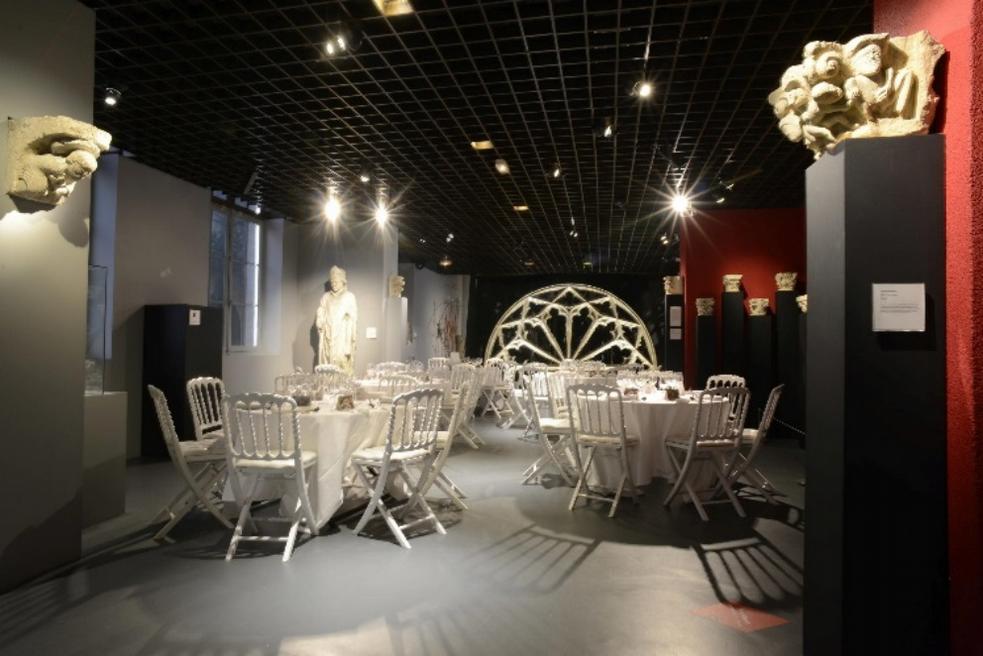 The rose window room
Surface area : 75 m2
Capacity: 120 people for cocktails / 60 people seated
Availabilities: Tuesday to Friday, from 6 pm
Evening rate: 5 760 €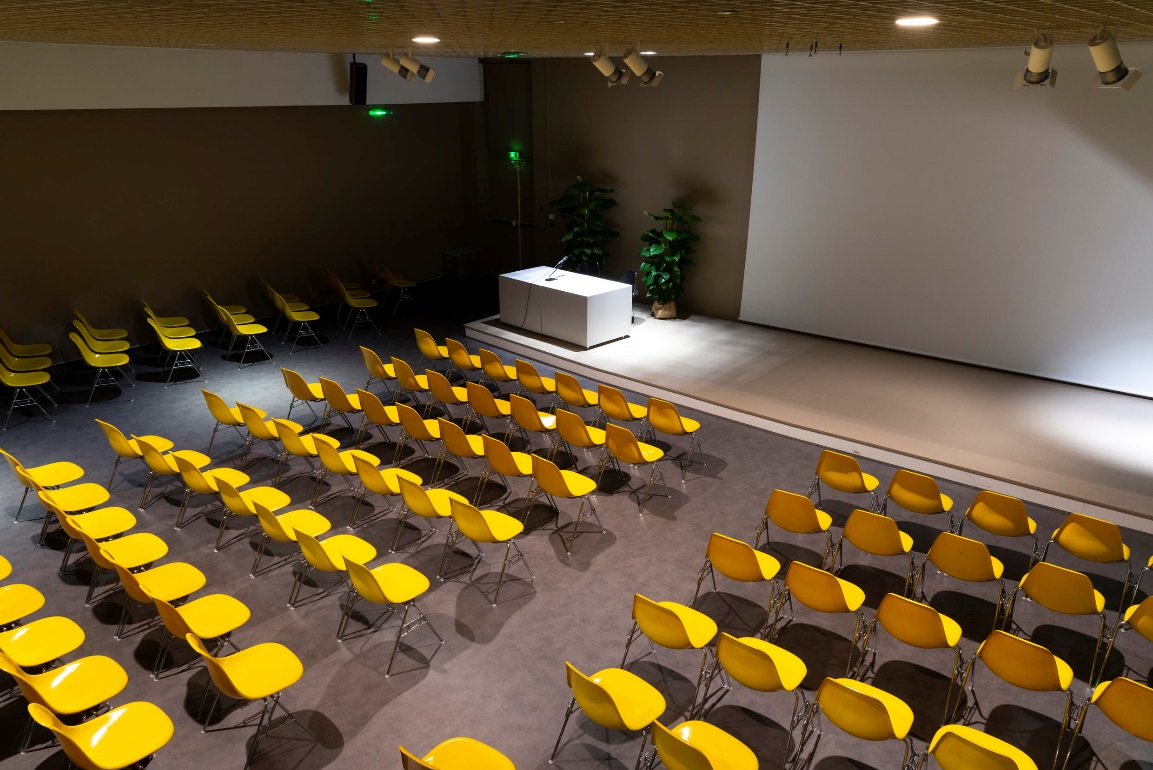 The auditorium
Surface area : 220 m2
Capacity: 212 people seated
Availabilities: every day except Monday
Rates: half day 1 000 € / day 2 000 €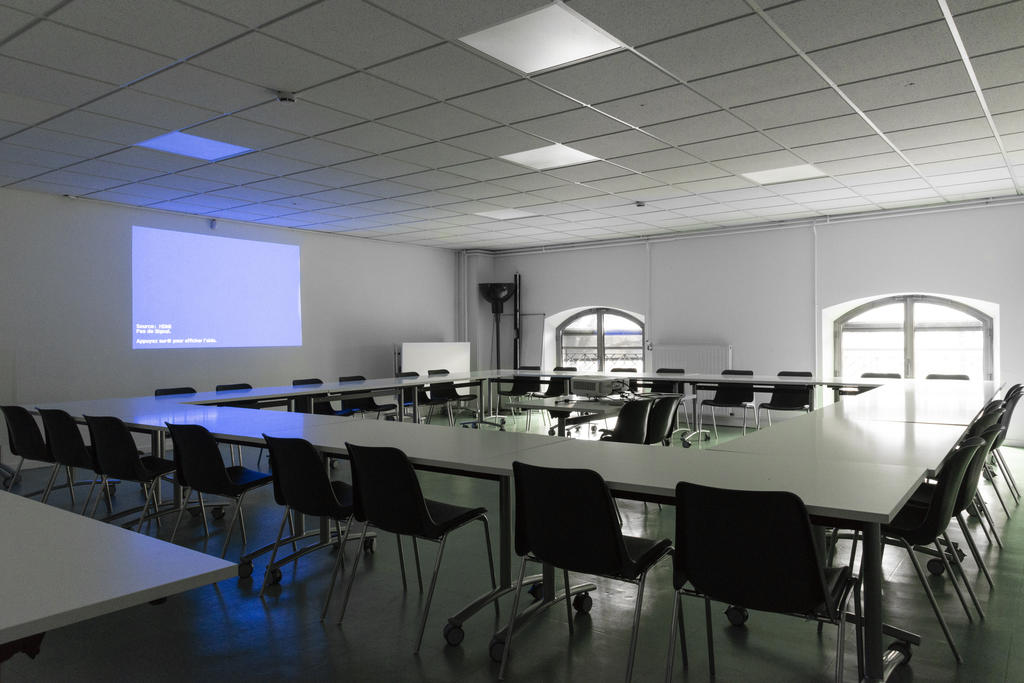 The meeting room
Surface area : 76 m2
Capacity: 40 people seated / 50 people standing
Availability: every day, except Monday, until 6 pm
Rates : half day : 240 € / day 480 €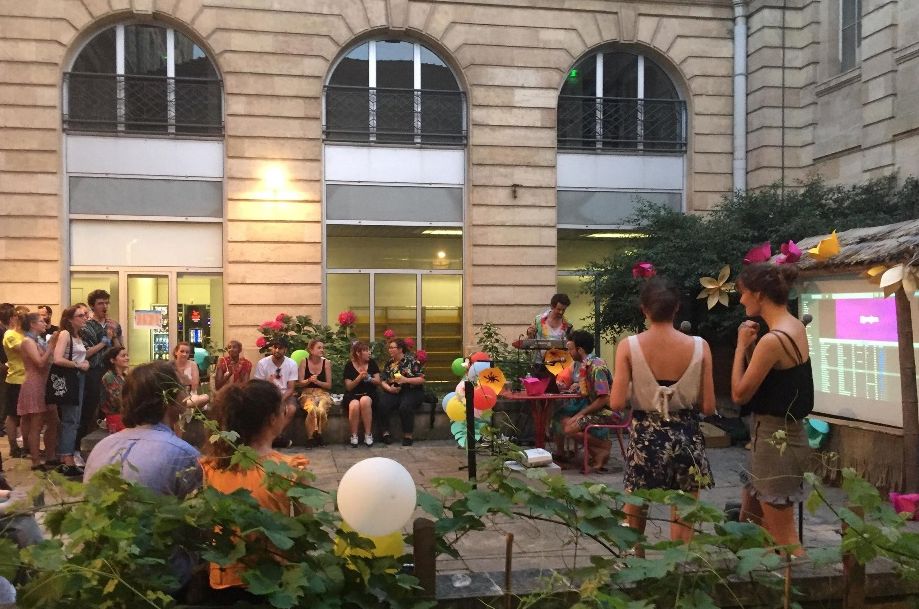 The square courtyard
Surface area : 186 m2
Capacity: 117 people for cocktails
Availabilities: every day except Monday
Rates : half day 2 160 € / day 4 320 € 
The trangular courtyard
Surface area : 65 m2
Capacity: 20 people
Availabilities: every day except Monday
Rates : half day 2 160 € / day 4 320 € 
Contact and information
Our spaces adapt to your needs! To find out their availability and get a personalized quote :
Sophie Dulout /
s.dulout@mairie-bordeaux.fr
/ 33 (0)5 56 01 69 32